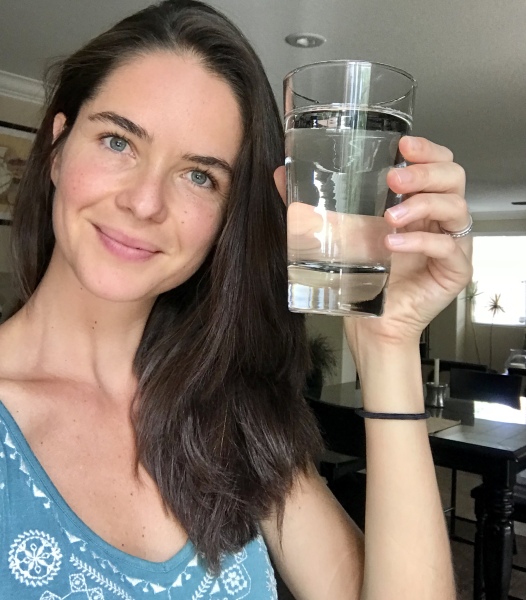 Water is essential for our Health, so why do we forget to drink it?
Very common problems of our modern society are:
" I don't have time to drink water,
" I am so busy at work I don't have time to go to the bathroom",
" I just forget to drink during the day".
Yes my friends these lines may be one of yours right??
Coffee, Tea, Soda, Alcohol, Every Drinks are NOT water, they contain water, but also contain dehydrating agents.

Headache, Irritability, Cravings for sugar and salt, dry mouth are some of the symptoms of dehydration.
Water is Bio-Individual , depending on where you live (hot/humid temperatures ), level of exercise, age, diet, health concerns are some factors that always needs attention when consuming water.
The bottom line is, when my clients start increasing their water intake they start to see positive changes in their overall health.
So, here are some simple tips I have for you.
- Start the day with a glass of water;
- Keep a bottle of water with you during the day, and please drink it;
- 10 minutes before your meals drink a glass of water.
Start today creating a habit of drinking water, it won't take long for you to feel the benefits.
cheers,
Pri Monroe